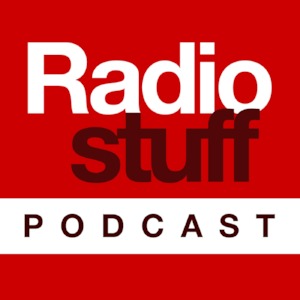 In 2015, Radio consultant and programmer Larry Gifford and radio personality and producer Deb Slater joined forces each week to talk about U.S. and International radio stuff — news, trends, tips, observations, comparisons, absurdities, imaging, topics, coverage, you name it. It's an insider's listen to the happenings on the radio and in radio.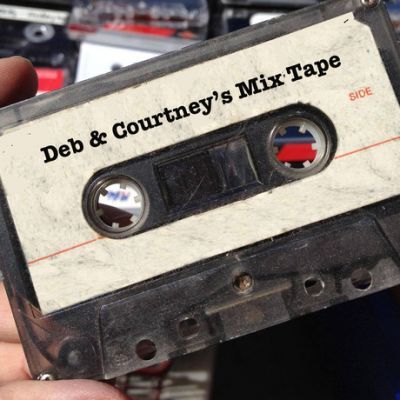 Deb & Courtney's Mix Tape is anything, everything and nothing; from pop culture to awkward social situations (she was shaving her WHAT in the locker room?) to Courtney's amazing retention of 80s TV. It's like an after school happy hour special.
Deb & Courtney travel to Indianapolis to cover Gen Con; the original, longest-running gaming convention in the world!